Can I enter into a trust deed whilst self-employed?
If you run your own business, will you still be able to clear debts by entering into a trust deed?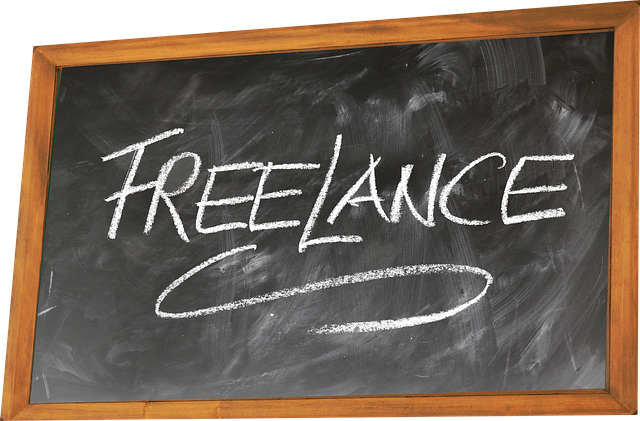 Can I enter a trust deed as a sole trader?
Legally, yes. There is nothing in the law to prevent you entering into a trust deed whilst a sole trader, or launching a business as a sole trader whilst you still have a trust deed in place.
Practical issues with having a trust deed as a sole trader
The legal position isn't the full story, however. Irrespective of the law, you may find it harder to get (or live with) a trust deed as a sole trader for two reasons:
You may find it harder to get creditors to agree to your trust deed. That's especially the case if your income is variable or seasonal. Creditors need to be reassured that you will be able repay the amount your trustee proposes. If they feel they are unlikely to get it, there's less incentive for them to approve the deed in the first place.
You will find it harder to gain credit for your business whilst you have a protected trust deed in place. That could make cashflow harder to manage if, for example, you usually operate a credit account with suppliers. It's not absolutely impossible to gain credit – but you will need your trustee's permission and any credit may be at a high interest rate.
Can I be a company director and have a trust deed?
Not usually. If you are self-employed but have set up a limited company for tax or other reasons, you probably won't be able to keep the company and enter a trust deed. For confirmation, check the articles of association you signed when you set up the company.
What are my options if I'm a director and want to enter a trust deed?
You won't be able to enter any of the formal insolvency routes (i.e. a trust deed or sequestration) if you are a company director. You could, however, sell the business or ask the trustee to find someone else to run the business for you.
Then, you'll need to meet the qualifying criteria for a trust deed, which are:
Your debts must total £5,000 or more
You must live in Scotland or your business must be based here
You must be able to make the monthly repayments agreed between your trustee and creditors
You must be insolvent (i.e. you can't afford to pay your debts as they fall due and/or your liabilities are greater than your assets)
I want to stay a company director but need help with debt – what are my options?
Whilst you can't take advantage of formal insolvency routes (and some of the protections they offer) there are some informal debt management options that may help you out of debt. These don't require a £5,000 debt minimum and should avoid you having to stop being a company director.
Debt Management Plan (DMP)
A plan provider divides what you can afford to pay amongst your creditors. A potential solution but only for non-priority debts (i.e. credit cards, store cards).
Debt Arrangement Scheme
Suitable for any amount and type of debt. You will need to keep up regular payments but interest will stop being added to the debt once the scheme has been set up.
Which debt management solution is right for me?
If you run your own business and are struggling with debt, our expert debt advisors will be able to help. Talk to one of them now
Related Articles
Trust Deed Example
Example Unsecured Debts
1

Personal loan
£8,000

2

Credit card 1
£6,812

3

Council Tax
£4,092

4

HMRC Debts
£5,399

4

Overpayments
£5,200

4

Overdraft
£700
Total Owed
£30,204
Your Monthly Repayments Would Be
Before
a Scottish Trust Deed £748
(total contractual repayments)
After
a Scottish Trust Deed
£295
(total contractual repayments)
Reduced by
60%
Apply Now
* Subject to creditor acceptance
* Payment subject to individual circumstances
* Credit rating may be affected
* Fees apply, subject to individual's circumstances. For more information on our fees click here