If your PPI claim is successful, how could any money you receive be affected by your trust deed?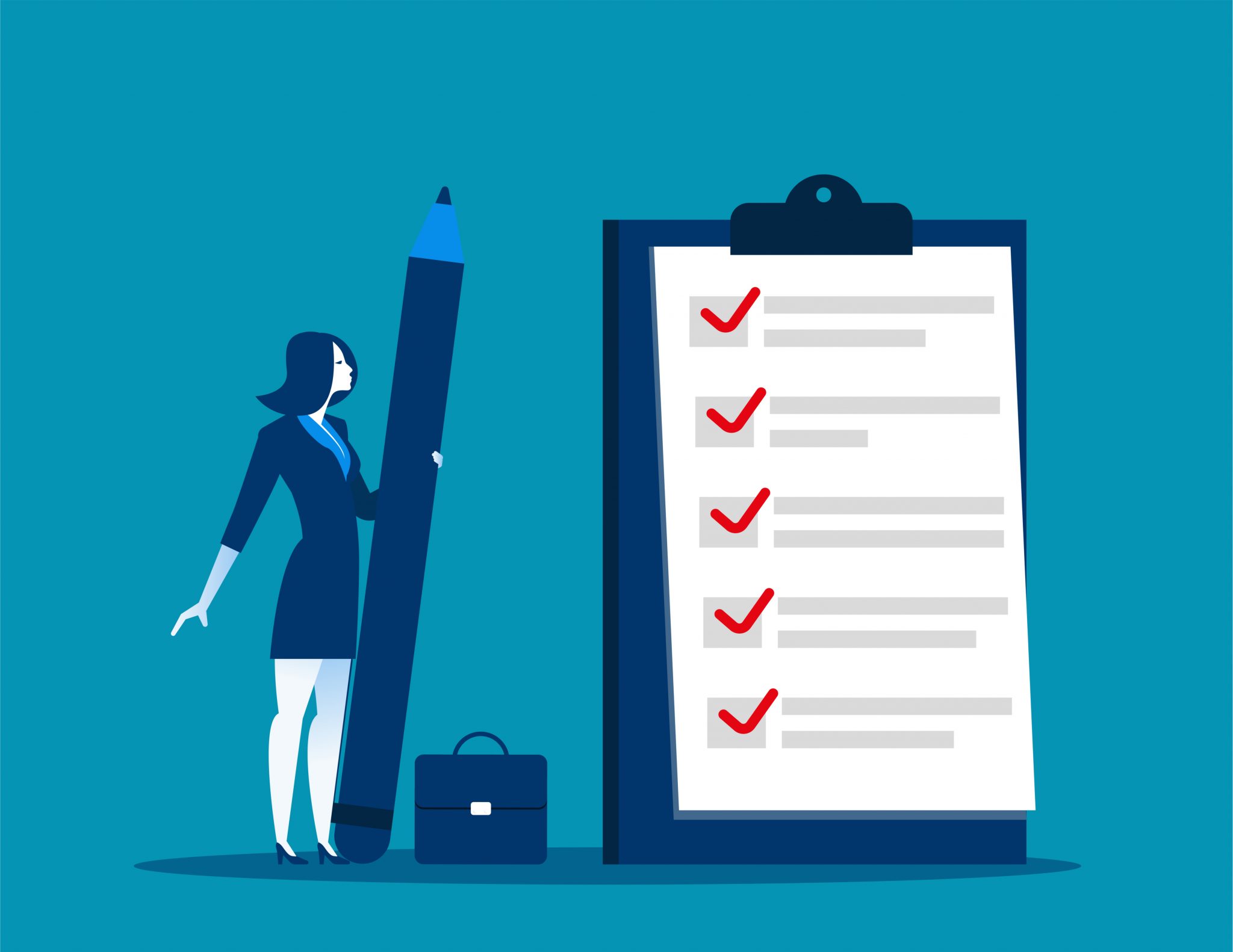 For most people the PPI deadline has now passed. Yet in some exceptional circumstances some claims could still be allowed, and those claims still underway could yet take months – and in some cases years – to resolve.
If you have a protected trust deed in place, or if you have had a trust deed which is now discharged, how might you be affected if your PPI claim pays out?
The role of your trustee
According the judgement reached in Dooneen Ltd (t/a McGinness Associates) and another v Mond (an important case for reasons we explore below), a trustee's role is to:
"Collect and realise assets, to rank claims, and to distribute the estate among the creditors according to their respective rights and preferences."
When you first set up your trust deed, the trustee will look at all your assets, assess what you can afford to pay, and reach agreement with your creditors to pay this reduced amount for (usually) four years. After this time, you will be discharged from the debt.
Of course, things change. If you come into money – perhaps through an inheritance, a lottery win or some other windfall – the trustee may be entitled to use the money to pay off your debts. Whether they can or not depends on when you become entitled to the money. The same applies to a successful PPI claim.
I made a PPI claim before I applied for a trust deed
You should tell the trustee about this. Once your trust deed is agreed, you should also tell the company you're claiming against. If your PPI claim is successful the money will likely be paid straight to the trustee to distribute to creditors.
I made a PPI claim during the life of the trust deed
You should tell the trustee about your claim. You should also tell the company you're claiming against about your trust deed. If your PPI claim is successful the money will likely be paid straight to the trustee to distribute to creditors.
This remains the case despite that fact you are unlikely to know whether your claim will be successful until it is settled. And it applies even after the 'end' of your trust deed. That is because it is a trustee's responsibility to decide that a 'final distribution' of your assets has taken place. If the trustee knows that there is an outstanding PPI claim, they can simply delay the final distribution until your PPI claim is settled.
What happens if I don't tell my trustee about my PPI claim?
Don't be tempted to stay quiet and hope the trustee doesn't find out about your claim. If your PPI claim pays out and your trustee finds out – even if they only find out after your discharge has been finalised – they may be able to reopen your case and take the money owed. If you can't afford to pay (because, for example, you've spent the money), they will likely extend the trust deed to compensate.
I made a PPI claim after my trust deed was discharged
Until late 2018, the law said that where someone received PPI mis-selling compensation after the discharge of a trust deed, the money would still go to the trustee for payment to the creditors. Only if the compensation was enough to fully settle the debt and costs would any surplus be returned to the debtor.
You might think this feels unfair, and the Supreme Court – with some reservations – appears to agree.
Now, where a PPI claim and payment occur after discharge of a trust deed, it seems you will be able to keep all the money.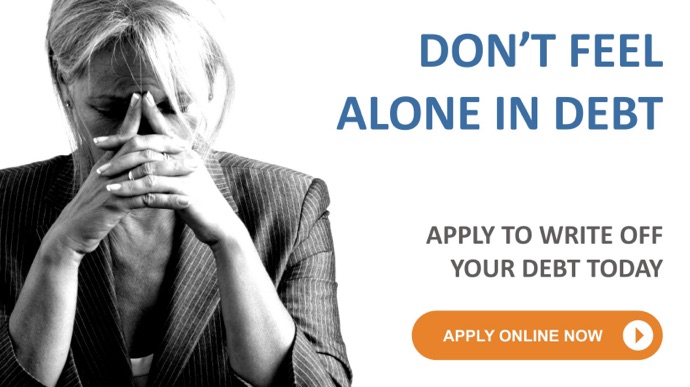 PPI and trust deeds: explaining the legal decision
According to the judgement, in 2006 a Mr Richardson entered into a Scottish trust deed administered by his trustee, Mr Mond. With the standard four years completed, Mr Mond wrote to the creditors in 2010 stating that "all the assets in the Trust Deed have been realised …" He completed administration of the estate and requested that the Accountant in Bankruptcy register his discharge.
Although he didn't realise it, Mr Davidson had been mis-sold PPI (in this case, by the Bank of Scotland) before he entered into the trust deed, but it was only after the deed had long been discharged that he got in touch with a PPI claims company to see if he was entitled to any compensation.
Later that same year, the bank agreed to pay Mr Davidson £56,000 in compensation. Mr Mond claimed that the compensation should be paid to the creditors, as his 'final distribution of assets' couldn't be final if there were outstanding assets that nobody knew anything about.
At the Supreme Court, the decision was made that Mr Richardson could keep the money because:
If Mr Mond's claim were successful, 'final distribution' could effectively never be final
If that were the case, no debtor could ever be entirely sure they had been discharged; and
The Register of Insolvencies would be rendered inaccurate
The effect of the ruling is to confirm that final really means final, something which is likely to make trustees double check before they discharge a debtor, to ensure no unrealised assets are likely to come to light.
Is this settled once and for all?
Not likely. A postscript to the judgement said:
"This is scarcely a satisfactory outcome. An asset which vested in the trustee for the benefit of the creditors and ought to have been applied to payment of the debts due to them, will instead be paid to the debtor, merely because the trust was administered in ignorance of its existence."
This suggests the principle is likely to be tested again before too long, ether with PPI or, given that very few new PPI cases can be brought, whatever mis-selling scandal replaces it.
For now, however, if you applied for PPI after your discharge and receive compensation over the coming months, you should be able to keep the money.
Get help with your debt
Scottishtrustdeed.co.uk has been helping Scots escape debt for more than a decade. We're regulated by the Financial Conduct Authority (FCA), and we'll never force you into a debt solution that isn't right for you. So if you're stuck with debt you can't escape – whether individually or jointly – we'll help you get out of it for good.
To talk to an expert debt advisor please call 0800 193 1024.
Related Articles
Trust Deed Example
Example Unsecured Debts
1

Personal loan
£8,000

2

Credit card 1
£6,812

3

Council Tax
£4,092

4

HMRC Debts
£5,399

4

Overpayments
£5,200

4

Overdraft
£700
Total Owed
£30,204
Your Monthly Repayments Would Be
Before
a Scottish Trust Deed £748
(total contractual repayments)
After
a Scottish Trust Deed
£295
(total contractual repayments)
Reduced by
60%
Apply Now
* Subject to creditor acceptance
* Payment subject to individual circumstances
* Credit rating may be affected
* Fees apply, subject to individual's circumstances. For more information on our fees click here