If your debts have increased to an uncomfortable level, there's some things you can do to help.
For Cases Where Urgent Assistance is Required;
Seek guidance if your debt issues are urgent. This might be, for instance, if:
Compiling A Debt List
Assemble all the data about the money you owe, like bills, statements and contracts. For instance, your debts may include:
The actions taken by your creditors to retrieve the money – for instance, sending letters to you or commencing legal proceedings.
Do not let the sight of all the money you owe written down worry you. The key thing is to focus on sorting it out.
If you are unsure whether a debt needs to be paid, find out whether you are legally required to.
Obtaining Credit Reports
A credit report shows what cash you have borrowed and repaid. It is wise to obtain copies of all your reports, to find out whether you have the correct information for your debts.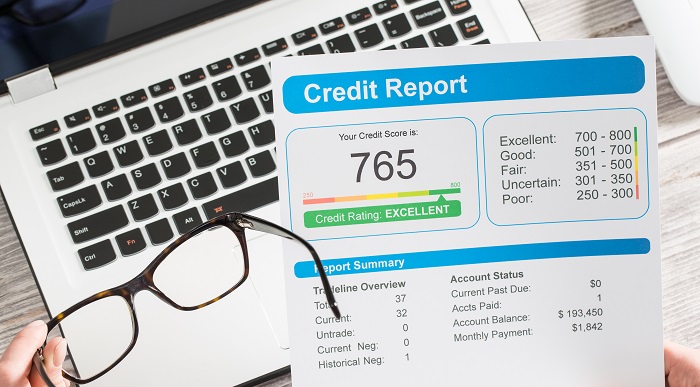 Copies of credit reports are available from three credit organizations for a fee (usually £15);
There are some websites that will provide you a credit report for free, although the detail can sometimes be less than the paid versions;
Request a 'statutory report'. It is worth obtaining reports from each organization, because occasionally they have conflicting information.
Not every detail of your debts will be shown on your credit reports, in many cases. Therefore, you should read the letters you received from your creditors as well. Usually, credit reports do not feature changes that have occurred over the past four to six weeks. Also, they will not show whether you have:
Find Out Whether To Get In Touch With Your Creditors
There is a time limit on how long your creditors can wait, before taking you to court for unpaid debts. For most debts, five years is the limit, but it can be twenty years for certain kinds of debts. Recently, several court cases have hinged on when time limits come into effect.
With some debts, these limits might come into effect on the day that the termination notice was sent to you. Time limits might restart if you make a payment or send a letter to your creditor.
NOTE
If you have not received court documents after five years, your creditor normally will not file legal proceedings against you.
Avoid contacting your creditor, if:
Dealing With Creditors
In most cases, you ought to get in touch with your creditors. The only exceptions to this are if the time period for them bringing legal proceedings has expired or will expire shortly.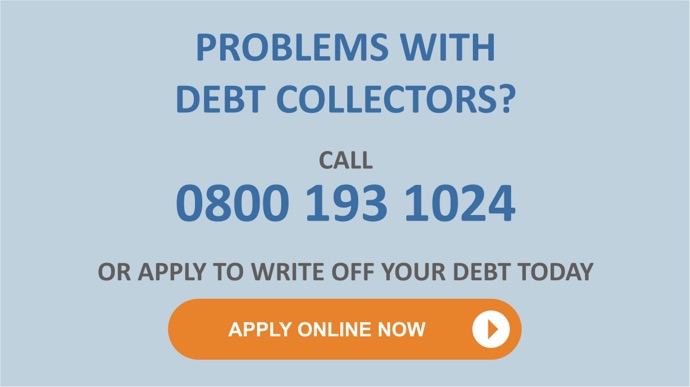 Inform them that you are attempting to manage your debts. Request that they:
Normally, it is best to send a letter or email. This way, you will have written proof of their response. We have a letter template that will assist you when writing to them.
Do not contact your creditors about old debts, because the time period for court action might have passed.
What To Do Now
Do not fret if your debts seem overwhelming. With a solid plan, all debt problems are solvable. Your next task is to decide which debt to tackle initially.
Trust Deed Example
Example Unsecured Debts
1

Personal loan
£8,000

2

Credit card 1
£6,812

3

Council Tax
£4,092

4

HMRC Debts
£5,399

4

Overpayments
£5,200

4

Overdraft
£700
Total Owed
£30,204
Your Monthly Repayments Would Be
Before
a Scottish Trust Deed £748
(total contractual repayments)
After
a Scottish Trust Deed
£295
(total contractual repayments)
Reduced by
60%
Apply Now
* Subject to creditor acceptance
* Payment subject to individual circumstances
* Credit rating may be affected
* Fees apply, subject to individual's circumstances. For more information on our fees click here