Everyone, at some point in their lives, will struggle with money. Fortunately, there are small changes you can make to save more while managing your daily living costs. To save money, you could:
get a discount on council tax
switch to providers who offer more affordable electricity and gas
have a new water meter installed
switch to better and more affordable phone, TV, and broadband deals
find cheaper travel offers
check if you are eligible for lower council tax
check if you could receive money from council tax through a discount or a reduction
Are You Eligible For a Council Tax Reduction?
It you claim benefits or belong to a lower income class; you may be eligible for Council Tax Reduction. However, the amount of reduction will depend on your local council scheme. It is recommended that you check out your Council Tax Reduction based on your location.
How to Get a Property Discount
There are requirements you need to meet to become eligible for a council tax discount for the property you own. These are some of them:
the property is unoccupied
you live on your own
you live on your own but with a live-in care worker
you live with full-time apprentices or students
you live with a person with severe mental disability
you require a bigger property because you live with a person who has a disability
How to Save on Gas and Electricity
The easiest way to lower your gas and electricity costs is to get a better deal. You could find this with your current provider or with a new supplier. To learn more about prices and current deals, use a price comparison tool. In case you still owe payments to your energy provider, you will have to use a different process to switch to another company.
Improving the Energy Efficiency of Your Home
An energy efficient home saves you more money. Check the insulation and glazing of your home and switch to a more energy-efficient heating system if necessary. If you have a low income, the government could help with the cost of home improvements.
Saving on Your Water Bill
It is quite possible to lower your water bill if you are not required to pay council tax. You could also lower your water cost if you receive a Council Tax discount or reduction. Learn more about the kind of assistance you could receive for your water charges. It is also a good idea to check how to get a water meter through the Scottish Water site.
Cost of Education
If you have school-age children and belong to the low-income bracket or receive certain benefits, you may receive assistance for school expenses. Depending on your eligibility, you could receive school meals, school transport, and a grant to purchase school uniforms free of cost.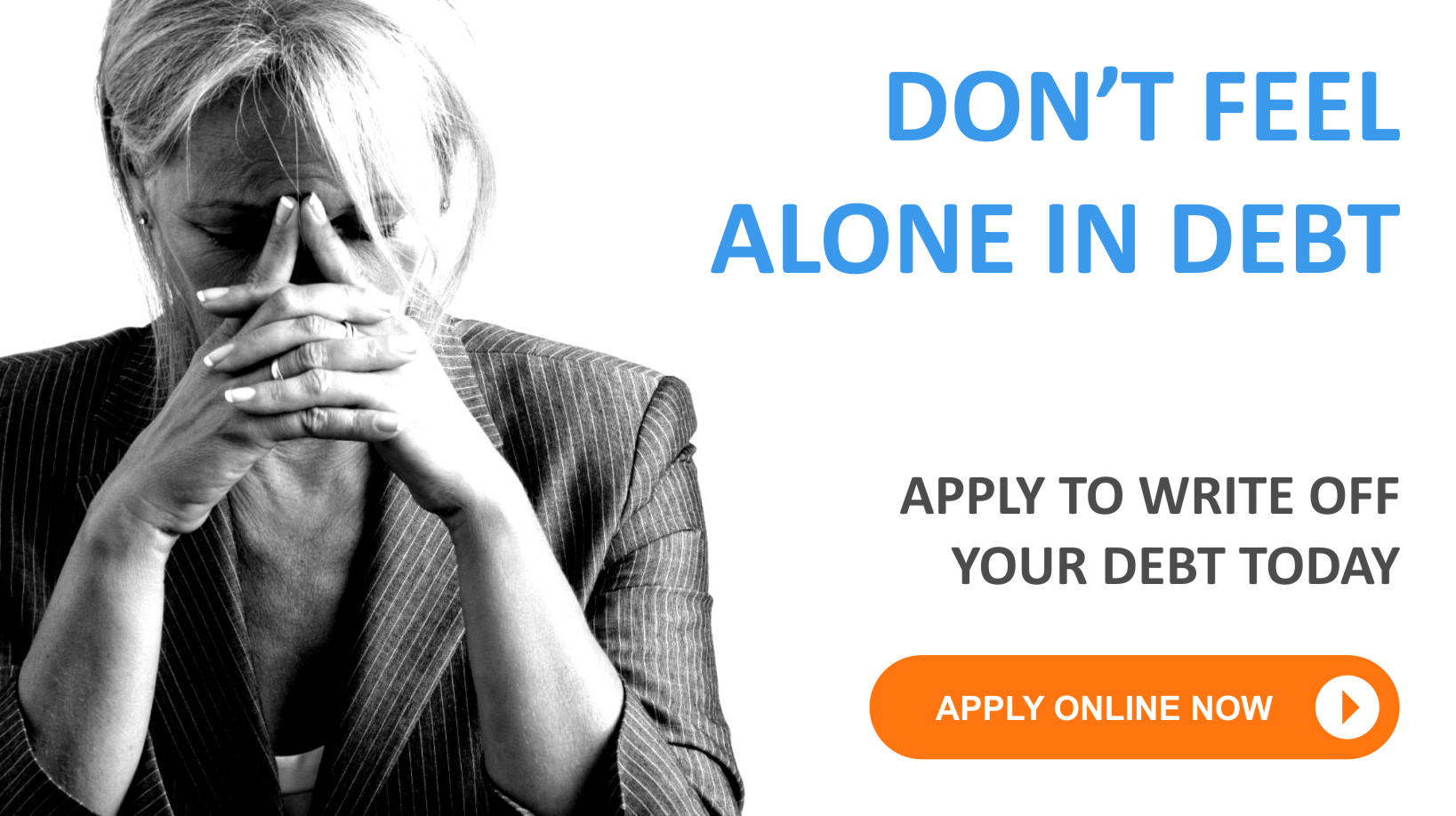 Find Cheaper Deals on Phone, TV, and Broadband
You could save money simply by switching to a different provider for your phone, TV, and broadband. Providers often compete for customers by offering better and cheaper deals on these services.
Before making the switch, however, make sure that the terms and conditions of your agreement with the provider allows you to change services without paying an exit fee, which can be quite expensive.
NOTE
If you are on a fixed-term contract with your provider, it is better to wait out the contract before changing providers.
Save More Money If You Receive Benefits
BT Basic offers cheaper broadband and phone calls for qualified individuals. To receive these offers, you must be a recipient of any of the following:
income support
Pension Credit Guarantee Credit
Income-based Allowance for Jobseekers
Income-related Employment
Universal Credit
Pay Lower TV Licence
If making the upfront payment for a TV licence is difficult, it is possible for you to pay every week, every two weeks, every month or every quarter. While there are no savings on your side, spreading the licence cost will make the payments easier and more manageable.
To find out about the different payment options offered, check the TV Licensing website for more information. You could also use this site to determine if you need to pay if you do not use BBC iPlayer or watch live TV.
Age
If you are 75 years old or older, you could qualify for a free TV licence, even if there are younger individuals living with you. You could apply for the free licence on the TV Licensing site using your National Insurance number.
Registered Blind
If you or someone you live with is registered blind, you could enjoy your TV licence at a 50% discount. The steps on applying for the discount can be found on Gov.UK.
Residential Care
Individuals who are in residential care and are either retired and over 60 years old or disabled only need to pay £7.50 for a licence. Your housing manager can apply for you.
Cheaper Travel Costs
You do not have to spend more for travel if you know where and how to find the better deals. To do this, you could:
shop for lower cost car insurance
buy bus or train season tickets if you are a regular commuter/traveller
apply for a railcard
There is more information on the Money Advice Service website about finding better deals on cars and travel.
Getting a Cheaper Bus Pass
It is possible to get a cheaper bus pass or one that would allow you to travel for free if you are the right age. Older individuals and the elderly can receive a bus pass depending on your location and age.
Trust Deed Example
Example Unsecured Debts
1

Personal loan
£8,000

2

Credit card 1
£6,812

3

Council Tax
£4,092

4

HMRC Debts
£5,399

4

Overpayments
£5,200

4

Overdraft
£700
Total Owed
£30,204
Your Monthly Repayments Would Be
Before
a Scottish Trust Deed £748
(total contractual repayments)
After
a Scottish Trust Deed
£295
(total contractual repayments)
Reduced by
60%
Apply Now
* Subject to creditor acceptance
* Payment subject to individual circumstances
* Credit rating may be affected
* Fees apply, subject to individual's circumstances. For more information on our fees click here