Know your rights against harassing phone calls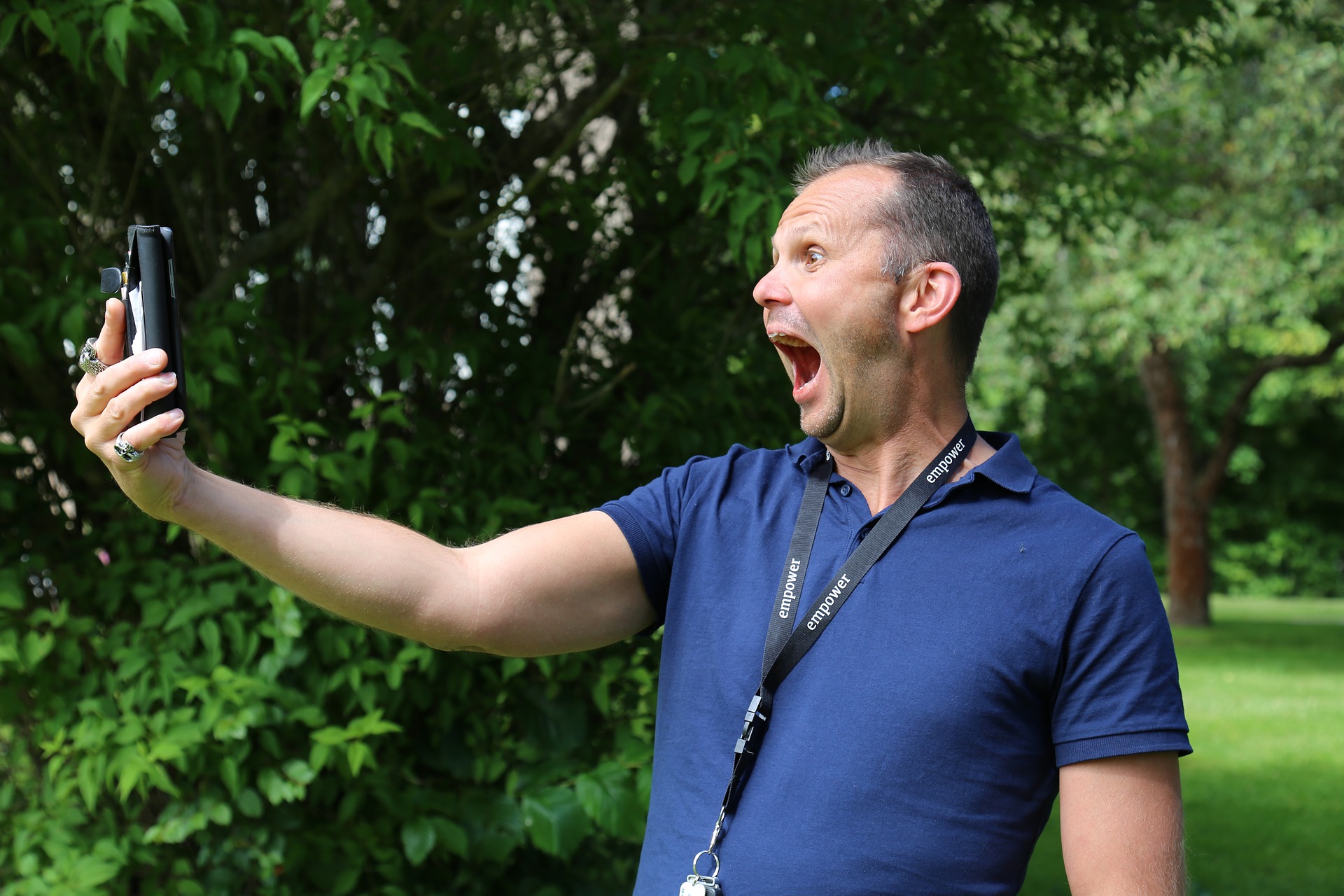 Most of us have been on the receiving end of a nuisance phone call at one point or another. Car accident, PPI, market research…this list goes on. But there is a difference between this type of nuisance call and harassing phone calls.
If you owe money, a creditor or debt collector is allowed to contact you by phone to ask for payment. They are NOT allowed to harass you, however, by phone or otherwise.
Harassing phone calls
Creditors and debt collection agencies are not allowed to harass you… But what exactly counts as harassment? Unfortunately, the answer to this question is not clear-cut, but harassment by phone includes:
Being called excessively i.e. several times a day
Being called at unreasonable hours
Receiving calls at work
Relatives or friends receiving calls about you
Being threatened
What is an unreasonable time to receive calls?
Again, there is no straight forward answer. It would generally be accepted that phoning before 8 am or after 9pm is unreasonable. Where this might differ is if, for example, you're a shift worker. Let's say you work night shifts: then, calling at 9am (when you've just got home and gone to bed) might not be appropriate.
Make sure you tell the company your situation. They mustn't contact you at an inconvenient time or place, but they're not psychic – if you don't tell them, they won't know. If you tell them, but they ignore what you've said and keep calling, you can make a complaint.
Calls to your workplace
If you're in debt, your employer is probably one of the last people you want to know about it. Unfortunately, some companies may try and use this to their advantage by calling you at work.
Creditors and debt collection agencies should tread carefully if phoning your workplace, as they must not discuss your debt with anyone else or behave in a way which publicly embarrasses you. In some instances, just stating the company they are calling from would be enough to alert people to your money problems.
What to do if you are called at work
Tell the caller you are not allowed to receive personal calls at work
Ask the caller not to contact you again on your work telephone number
Tell the caller when and how to contact you instead (this does not have to be an alternative phone number – you could give an email address or ask to be contacted by post only)
Calls to your relatives or friends
A creditor or debt collector can make a phone call to someone else to ascertain your whereabouts. However, this would usually only be allowed once. They should not make repeated calls to anyone you know, harass them, or disclose anything to them about your debt.
NOTE
REMEMBER: YOU DO NOT HAVE TO ANSWER OR DISCUSS ANYTHING OVER THE PHONE
.
What to do if you are being harassed by phone?
Keep a diary – harassment is a criminal offence. It is useful to gather evidence if you are receiving harassing phone calls. Make a note of who's calling you, as well as the date and time of the call. This doesn't have to be in an actual diary, a note in your phone or on a scrap of paper will suffice.
Tell them to stop – write to the company harassing you and tell them to stop. Make it clear that harassment is a criminal offence and you will take further action if they continue.
Ask for written communication only – request that all contact is put into writing. Reasonable requests regarding your contact preferences should be respected.
Report harassment – if you have asked the company to stop, but harassment continues, you should report them.
Who do I report harassing phone calls to?
If you are a victim of harassing calls, there are a number of options available to you. You can report the harassment to one or more of the following:
The harassing company, following their complaints procedure
A professional body to which the harassing company belongs e.g. the Financial Conduct Authority (FCA), the Credit Services Association (CSA), the British Parking Authority (BPA) etc.
Your phone network provider, who can help you block or screen problem calls
The Financial Ombudsman Service
The Information Commissioner's Office (ICO) if your data has been misused
The police – call 101 if you or your family have been threatened. If you have received threats and believe yourself, or anyone else, is in immediate danger as a result of those threats, call 999.
Reporting harassment to professional bodies
It is a good idea to check what professional bodies the harassing company is a member of. Membership of a professional body usually requires an organisation to subscribe to a Code of Practice – a set of professional standards which should be upheld by members.
Letters from the company may include the logos of professional bodies and trade associations they belong to, or you may be able to find this information on the company's website.
If the harassing company breaks the professional body's Code of Practice, you can report them. Professional bodies will investigate and reprimand companies when appropriate, possibly even revoking membership.
FAQs
Do I have to answer the phone?
No. A creditor or debt collector cannot force you to talk to them over the phone. You should not, however, ignore all their contact attempts in hope that they will go away. It's a good idea to tell them your preferred contact method if you don't wish to talk to them on the phone.
Is there any point reporting harassment?
Yes. Owing money does not mean you deserve to be harassed. And, if you're being harassed over the phone, you're probably not alone. Reporting the offence to the company can help identify if the problem is just with one rogue member of staff, for example. Reporting companies to professional bodies will help identify if the company is persistently breaking rules of conduct.
Are harassing phone calls legal?
No. Harassment is both a criminal and civil offence and should not be tolerated.
Sources
https://ico.org.uk/your-data-matters/nuisance-calls/
https://www.ofcom.org.uk/phones-telecoms-and-internet/how-to-report-a-complaint/nuisance-calls-and-messages
https://www.handbook.fca.org.uk/handbook/CONC/7/9.html
https://www.citizensadvice.org.uk/debt-and-money/action-your-creditor-can-take/harassment-by-creditors/
Trust Deed Example
Example Unsecured Debts
1

Personal loan
£8,000

2

Credit card 1
£6,812

3

Council Tax
£4,092

4

HMRC Debts
£5,399

4

Overpayments
£5,200

4

Overdraft
£700
Total Owed
£30,204
Your Monthly Repayments Would Be
Before
a Scottish Trust Deed £748
(total contractual repayments)
After
a Scottish Trust Deed
£295
(total contractual repayments)
Reduced by
60%
Apply Now
* Subject to creditor acceptance
* Payment subject to individual circumstances
* Credit rating may be affected
* Fees apply, subject to individual's circumstances. For more information on our fees click here