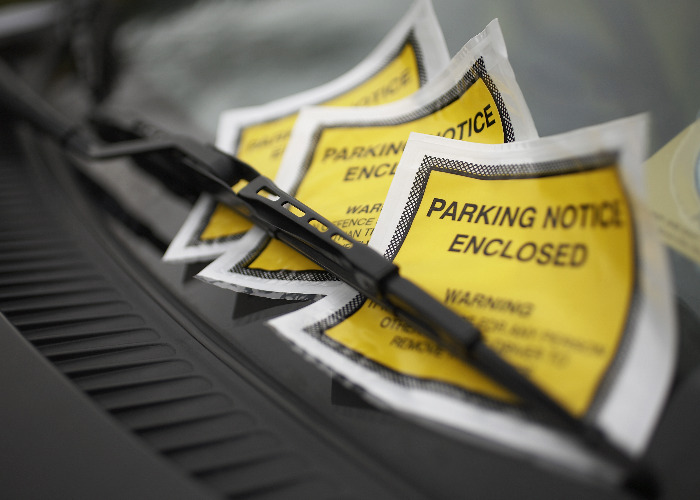 Parking Fines: What Happens If I Can't Pay?
There are several types of parking fine in Scotland. Here's what to do if you can't afford to pay.
Parking fines in Scotland can be issues by the police, the local council or by private companies and landowners.
Fixed Penalty Notices (FPNs) are issued by the police or traffic wardens
Penalty Charge Notices (PCNs) are issued on behalf of the local council by traffic wardens.
Excess Charge Notices (ECNs) are issued by local councils
Private Parking Tickets are issued by private companies or the owner of a piece of land
Bus Lane Fixed Penalties and Enforcement Charges are issued by local councils
What is a Fixed Penalty Notice?
A penalty for minor driving offences and parking violations. Your payment is made to the court.
What is a Penalty Charge Notice?
A ticket for a parking offence. Not all councils can issue PCNs. If yours can't, you'll receive an Excess Charge Notice or a Fixed Penalty Notice instead.
What is a Bus Lane Fixed Penalty or Enforcement Charge?
These are fines for driving in bus lanes. Unless signs say otherwise, assume all bus lanes are operational 24/7.
Bus Lane Fixed Penalty Notices apply to any bus lane in Scotland except…
Edinburgh, Glasgow and Aberdeen, where you'll receive an Enforcement Charge Notice instead
What happens if I don't pay?
It depends on the type of ticket you've received. Generally speaking…
If your fine came from a local authority, you'll receive a reminder 'charge certificate' requiring you to either challenge the fee or pay up to 50% more. If you still refuse to pay the council can go to court to recover the money you owe.
If your fine came from the police, your fine will increase in 21 days. If you still don't pay, you may be taken to court.
If your fine came from a private operator or landowner they will send you further reminders and demands and could take you to court. They may also choose not to do anything as the amount involved is likely to be small.
What happens if I can't pay?
If you can't pay your bus lane or parking fine, it's likely you'll have other debt problems too. There are a number of debt management solutions that could help, but before you consider those, contact the organisation issuing the fine and ask them to write off your debt, explaining you can't pay. If that isn't successful, consider consolidating your loans and add your fine to the consolidated loan amount.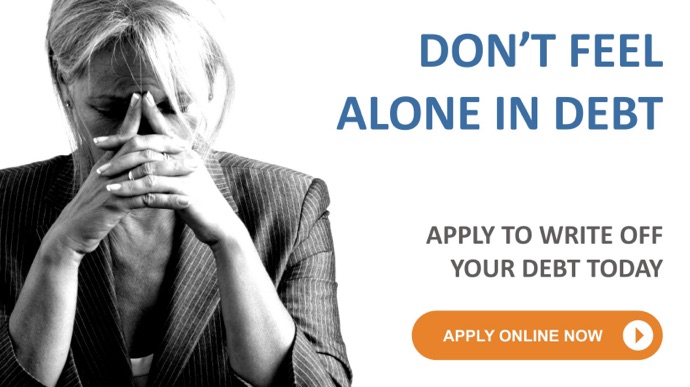 Alternatively, talk to us about:
A Debt Management Plan (DMP)
An informal arrangement where a plan provider divides what you can afford to pay amongst your creditors. A DMP only covers non-priority debts, however, which means private parking tickets would be included, but police or council fines would not.
A Debt Arrangement Scheme
Suitable for any amount of debt, so even if your overall debts are low, this may be an appropriate way of paying them – and your parking fines – off. You will need to keep up regular payments but interest will stop being added to the debt once approved.
A Scottish Trust Deed

This could help you write off large amounts of debt, reduce your monthly payments by an average of 60% and stop creditors from chasing you for payment. You'll need a minimum of £5,000 of debt, but if your debts elsewhere take you over that threshold, you'll be able to add parking fines to it.
An IVA (Individual Voluntary Arrangement)

An IVA is the English version of a Trust Deed. The criteria is very similar but with small differences, such as the plan duration, which is 5 years instead of 4 years. The minimum debt required to enter an IVA is £5,000. And again, if you have unsecured debts above this then any parking ticket fines can be added to it and legally written off.
Sequestration (bankruptcy)
You'll need at least £1,500 of debt to take this route, but you could add parking fines to it. Likely to be seen as a last resort, however, behind the above options.
Which debt solution is right for me?
Our expert debt advisors will be able to help you make the right decision. Talk to one of them now
Related Articles
Trust Deed Example
Example Unsecured Debts
1

Personal loan
£8,000

2

Credit card 1
£6,812

3

Council Tax
£4,092

4

HMRC Debts
£5,399

4

Overpayments
£5,200

4

Overdraft
£700
Total Owed
£30,204
Your Monthly Repayments Would Be
Before
a Scottish Trust Deed £748
(total contractual repayments)
After
a Scottish Trust Deed
£295
(total contractual repayments)
Reduced by
60%
Apply Now
* Subject to creditor acceptance
* Payment subject to individual circumstances
* Credit rating may be affected
* Fees apply, subject to individual's circumstances. For more information on our fees click here