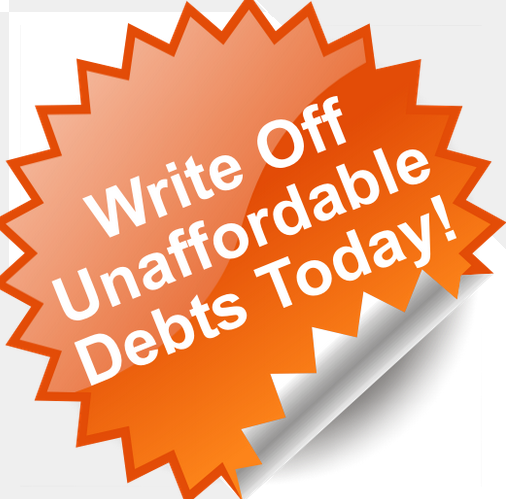 This little known government scheme is helping Scots write off their debt for good
Debt is very easy to fall into. But when you can't afford to pay it back, it can affect your health, your job and your relationships. Many people still believe that bankruptcy (sequestration) is their only option when they can no longer pay back debts. But a growing number of Scots are using an alternative government-driven debt management solution to escape debt for good. And unlike bankruptcy, there's no stigma attached, and you're more likely to keep your home.
Every quarter, the Accountant in Bankruptcy, Scotland's insolvency service, publishes the latest insolvency statistics. Figures for the second quarter of 2019-20 show that debt in Scotland is getting worse. With Christmas just around the corner – a time when many of us spend more than we can afford – the next set of figures are likely to be worse still.
But for the past few years, most of the people entering insolvency haven't done so via bankruptcy. Instead, they have used a Protected Trust Deed, sometimes called a Scottish Trust Deed.
What is a Protected (Scottish) Trust Deed?
With a Protected Trust Deed, debtors can cut their monthly payments by an average of 60%. Once the deed is protected, every creditor is bound by it and they are prohibited from chasing you for repayments. And the scheme is officially regulated by the Financial Conduct Authority.
Better than bankruptcy?
There's still a stigma that surrounds bankruptcy that doesn't exist with a Scottish Trust Deed. Unlike sequestration, which isn't allowed for people in roles of financial responsibility or public office, a trust deed could help protect your career. And you're more likely to keep your home with a trust deed than with sequestration.
Do I qualify for a Scottish Trust Deed?
If you live or have a place of business in Scotland and:
Have debts of £5,000 or more
Are insolvent (i.e. you can't pay your debts)
Are able to pay a sufficient monthly contribution to creditors…
…You could qualify for a Protected Trust Deed.
Use this calculator to see if you qualify for a Trust Deed.
It could help you could escape debt for good.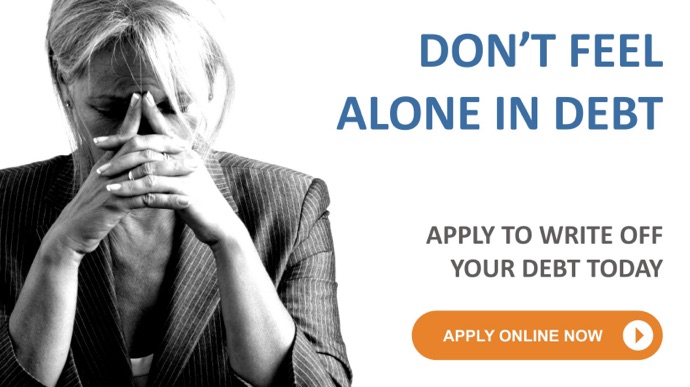 Alternatively, talk to us about:
A Debt Management Plan (DMP)
An inf

ormal arrangement where a plan provider divides what you can afford to pay amongst your creditors. A DMP only covers non-priority debts.
A Debt Arrangement Scheme
Suitable for any amount of debt, so even if your overall debts are low, this may be an appropriate way of paying them. You will need to keep up regular payments but interest will stop being added to the debt once approved.
An IVA (Individual Voluntary Arrangement)

An IVA is the English version of a Trust Deed. The criteria is very similar but with small differences, such as the plan duration, which is 5 years instead of 4 years. The minimum debt required to enter an IVA is £5,000.
Sequestration (bankruptcy)
You'll need at least £1,500 of debt to take this route. Likely to be seen as a last resort, however, behind the above options.
Which debt solution is right for me?
Our expert debt advisors will be able to help you make the right decision. Talk to one of them now
Related Articles
Trust Deed Example
Example Unsecured Debts
1

Personal loan
£8,000

2

Credit card 1
£6,812

3

Council Tax
£4,092

4

HMRC Debts
£5,399

4

Overpayments
£5,200

4

Overdraft
£700
Total Owed
£30,204
Your Monthly Repayments Would Be
Before
a Scottish Trust Deed £748
(total contractual repayments)
After
a Scottish Trust Deed
£295
(total contractual repayments)
Reduced by
60%
Apply Now
* Subject to creditor acceptance
* Payment subject to individual circumstances
* Credit rating may be affected
* Fees apply, subject to individual's circumstances. For more information on our fees click here