If you're struggling with debt in Scotland, your creditors are entitled to ask for their money back. But when do fair collection measures tip over into unfair practices and harassment – and what can you do about it?
If you owe money to anyone for anything, you have a creditor. Each person you owe money to is a separate creditor and if you don't pay what you owe them they are entitled to ask for the money back and (within reason) to keep asking.
Debt letters can come from a variety of sources including: unpaid council tax, your mobile phone company, your landlord or the company you pay monthly for a games console or washing machine.
What's Fair in Debt Collection?
When you fall behind on the payments you owe your creditors they are entitled to ask you for the money. They are entitled to keep sending reminders and demands for payment. And they are entitled to call you (by phone or at your door) at reasonable times.
If you're still unable to pay, your creditors can involve bailiffs (sheriff officers in Scotland) or take other court action to get full and final settlement of your debt.
Who Can Ask You For Money?
It won't always be the person/company to whom you owe the money that will be entitled to contact you about overdue payments. If you have a council tax debt, for example, the council will issue a reminder, but if they still don't get their money they will involve courts and (possibly) bailiffs such as Scott And Co or Stirling Park.
A retail company to whom you owe money will issue reminders at first, but then often pass your debt onto debt collectors. These are often agencies employed by companies to help recover their money. Sometimes, one business will buy another debt, and they may then pursue you for payment.
All of these are perfectly entitled to ask for payment.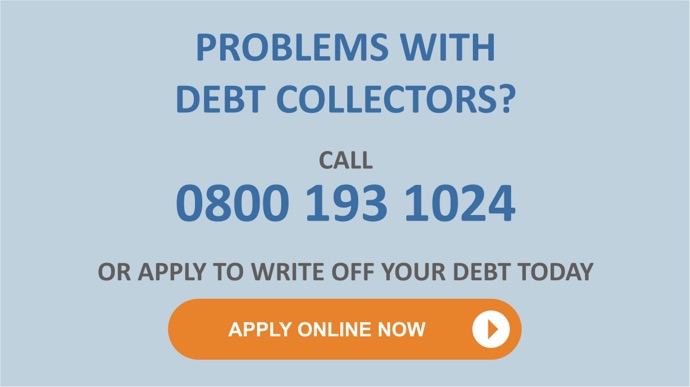 What's Not Fair?
If the tactics used to try and get you to repay the money you owe overstep the above boundaries you could have a case for harassment by your creditor(s). Harassment is a criminal offence. Examples of harassment can be wide ranging, but if any of the following is happening to you, it may be evidence that your creditor is not being fair, and may even be breaking the law:
Phoning you repeatedly during the day, or early in the morning or late at night
'Trolling' you on social media
Talking to others about your debt
Using more than one debt collector to deal with your case – so you are 'chased' by two or three
Creating fake court orders
Telling you that not paying your debt is a criminal offence (in most cases in Scotland, it isn't)
Pretending to be a bailiff (bailiffs in Scotland always carry ID that clearly identifies them as sheriff officers)
Threatening you physically or verbally
Putting pressure on you to take out more credit (inevitably at very high interest rates) to cover the debt or telling you that you must sell your home
What To Do If You Are Being Harassed By Debt Collectors And Bailiffs?

If you feel a creditor isn't acting fairly, then the first step is to gather evidence. If they call you repeatedly late at night, log the times of each call. If you can, store the call history on your phone. If they call at your door, collect statements from witnesses. Keep letters and anything else they send you.
Next, complain to the creditor in writing. Many banks, building societies and credit card companies have signed up to The Lending Code, which means they should only use debt collectors who also sign up to the code. Signing up to the code also means they should listen when you try to negotiate with your creditors, and they will tell you if they are going to transfer your debt to someone else (e.g. debt collectors) to deal with.
If you are not happy with the way the creditor responds, you can apply to the Financial Ombudsman Service, telling them that the creditor has broken the Lending Code.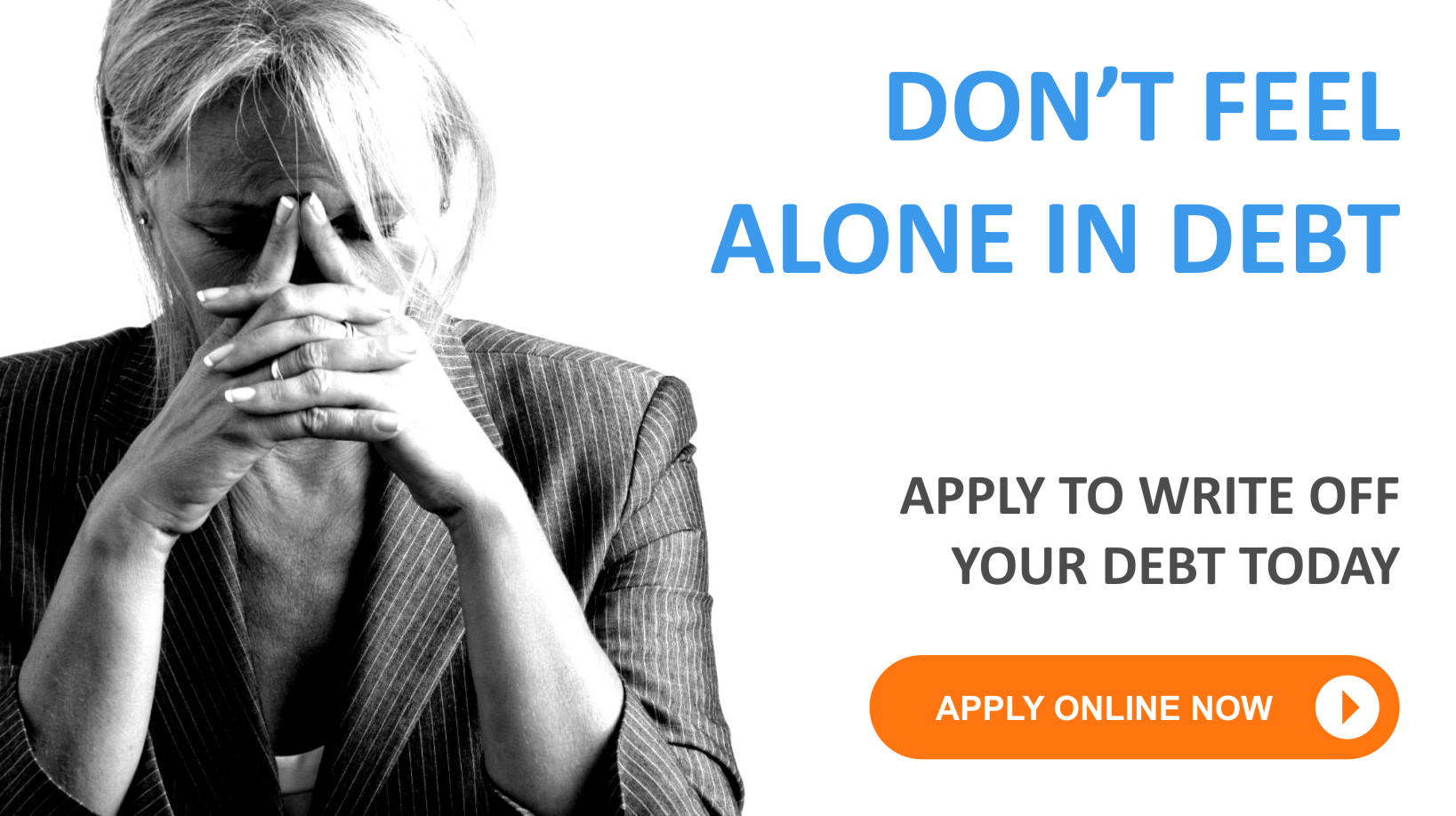 When To Take This Route
The above can be a way of stopping creditors from acting improperly, particularly when they have signed up to The Lending Code. It's also the first choice when you feel your creditor has made a mistake and you don't actually owe the money they claim.
But if the debt letters are mounting up, then no matter how well or otherwise your creditor deals with you, it won't help you get out of debt. For that, you need a debt management scheme.
How To Stop Your Creditors Chasing You
Ideally, negotiating with creditors and agreeing to pay back what you owe over a longer period of time is the simplest and most straightforward way of managing debt. But when the debts grow, it can be difficult to pay what the creditors want. That's when a Scottish Trust Deed debt solution can help.
A Scottish Trust Deed is a form of debt arrangement scheme in Scotland that can help you get out of debt and stop your creditors chasing you. Similar to an IVA (Individual Voluntary Arrangement) in England, a Scottish Trust Deed is an agreement between you and your creditors that you will pay back what you can afford to pay (after essential living expenses are deducted) for a minimum of four years.
After that period, your outstanding debts covered by the Scottish Trust Deed will be wiped. Typically, this form of debt arrangement scheme can help you write off up unaffordable debts, and once the deed is approved, your creditors cannot chase you for payment.
Get Out Of Debt For Good
If you are struggling to pay your debts and are being chased by creditors, fairly or unfairly, a Scottish Trust Deed can silence your creditors and help you escape debt for good. Get debt help now. Call our debt management experts now on 0800 193 1024.
Related Articles
Trust Deed Example
Example Unsecured Debts
1

Personal loan
£8,000

2

Credit card 1
£6,812

3

Council Tax
£4,092

4

HMRC Debts
£5,399

4

Overpayments
£5,200

4

Overdraft
£700
Total Owed
£30,204
Your Monthly Repayments Would Be
Before
a Scottish Trust Deed £748
(total contractual repayments)
After
a Scottish Trust Deed
£295
(total contractual repayments)
Reduced by
60%
Apply Now
* Subject to creditor acceptance
* Payment subject to individual circumstances
* Credit rating may be affected
* Fees apply, subject to individual's circumstances. For more information on our fees click here