Some debts can cause serious problems if you don't address them before others; these are often described as priority debts.
To tackle any debt situation, collect as much information about your debts as you can, and them determine which are considered a priority and should be taken care of first.
If you feel you just can't take care of your priority debts, or you aren't sure which debt should be tackled first, talk to us for and we can guide you.
These debts should be tackled first if you have any of them:
Back Rent Payments
Your landlord has the legal right to evict you if you simply don't pay your rent, regardless of the reason and obviously this debt is one that should be taken care of immediately. You will have to leave by the date specified in a possession order if your landlord obtains one from the court; the local sheriff can evict you if you aren't out of the home by that date.
Whether you pay your rent to the local council, a housing association or to a private landlord, you'll need to know how to tackle any rent arrears situation.
Behind In Mortgage Payments Or Secured Loan Payments
If you don't pay your mortgage or secured loan payments, your home can be repossessed by your building society or bank. Again, your lender will have to obtain a court issued possession order so that they can evict you from the home, but having your home repossessed is clearly not a good situation to be in. You should have some idea of what to do if you are behind with your mortgage payments.
Council Tax Arrears
A written demand for you to catch up with payments, known as a summary warrant, can be issued by your local council who can then send the sheriff to your home to collect payment.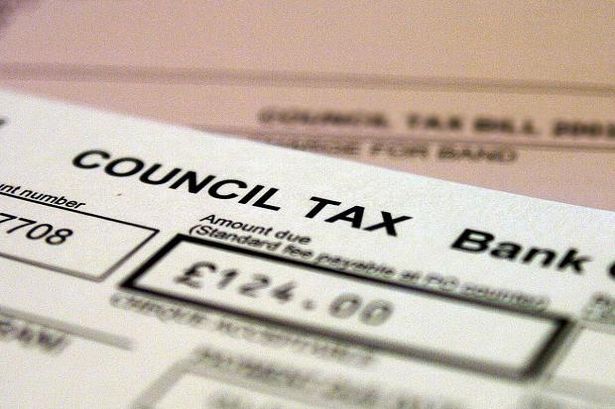 Your local council can take the necessary action to collect missing payments from you if you don't pay after they have issued you a charge for payment. You may find yourself having money debited from your bank account or your salary at work.
Electricity Bills and Gas Bills
As you may end up having your gas or electricity disconnected if you fall too far behind with payments, these are also considered priority debts.
However, they must give you 7 days' notice in writing before turning off your gas or electricity, and the energy company also has to offer you a payment plan which gives you a realistic opportunity to catch up on missed payments.
Phone Bill and Internet Bill
Again, if you don't pay your bill, after you fall behind on payments to a certain point, the company can simply disconnect your service.
If you need phone service or Internet to look for a job, for your current job or you have a health problem or disability where you rely on them, they would be considered priority debts. Otherwise, there are other debts that clearly come first. When you call the phone or Internet company, make a point of letting them know just how essential the service is to you.
Payments On Your TV Licence
The TV licencing website can help you to determine whether you need a licence to watch television. And although it's tempting to not bother getting a licence, the sheriff can fine you, making it a priority debt. You could end up in prison if you don't pay a court fine, despite having the money to pay it. However, if you can demonstrate you can't pay, you will avoid going to prison.
Court Fines
If you can afford to pay your court fine but just don't bother, you could be sent to prison. Watching TV without a licence, breaking the rules or speeding while driving is just a few of the crimes that can end up with you getting fined by the court.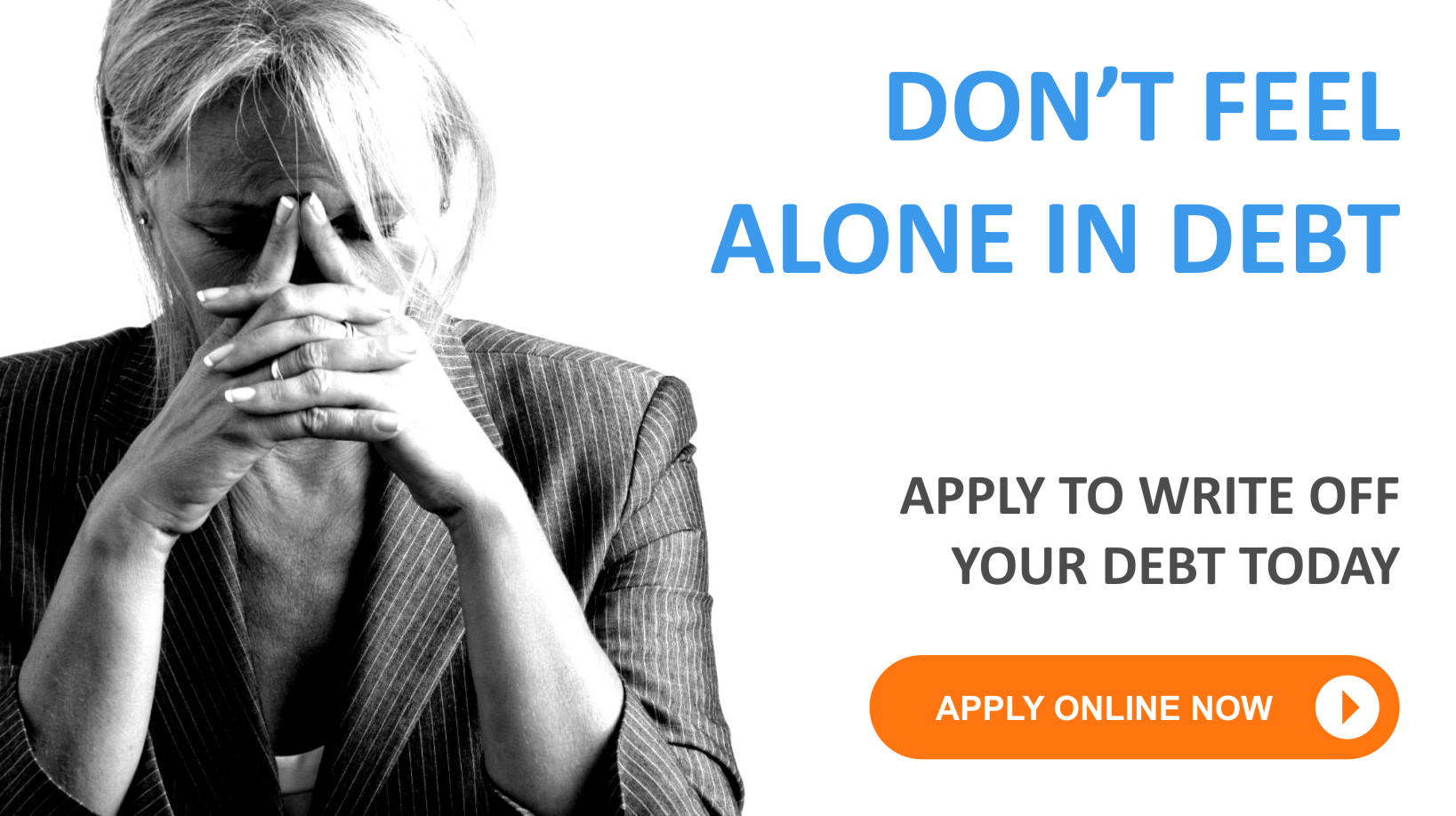 Overpaid Tax Credits
HMRC (HM Revenues and Customs) can take any unpaid money from your salary, tax credits or benefits if you are behind or have been overpaid. HMRC don't have to go to court in order to do this, although they do have to warn you of their intent. If you aren't sure if you have been overpaid or not, contact HMRC; they can tell you.
HMRC can take you to court if you just don't bother to pay back the overpayment amount yet have the money to do so. And you could also end up in prison if you don't turn up at court on your appointed date or simply disregard the orders given to you by the court.
Payments For Hire Purchase items Or Conditional Sale Items
You don't own any item that you buy on conditional sale or hire purchase until you have made all the payments and paid the full amount. Check your contract or contact the company if you don't know if you purchased something by one of these two methods.
If you don't pay, the items can be taken away by the company you bought them through. However, the creditor will need to go to court to start the process of taking the items from you if you have paid back more than 33 percent of the cost, or you keep the items in your home.
In most cases any such debts wouldn't be priority debts. However, if the items include a car that you must have to get around, a fridge used to store medicine, or a stove to cook food, they are clearly more important and would be considered priority debts.
VAT, National Insurance or Income Tax Payments That Haven't Been Made
HMRC (HM Revenues and Customs) has the authority to obtain an attachment order from court to take back your items or take money from your wages if you don't pay these debts, making them priority debts.
You may end up in court if you choose not to bother to pay, abut you are able to afford the payments. And again, prison is a possibility if you ignore any requests or orders made by the court or you don't turn up in court on the date you are required to be there.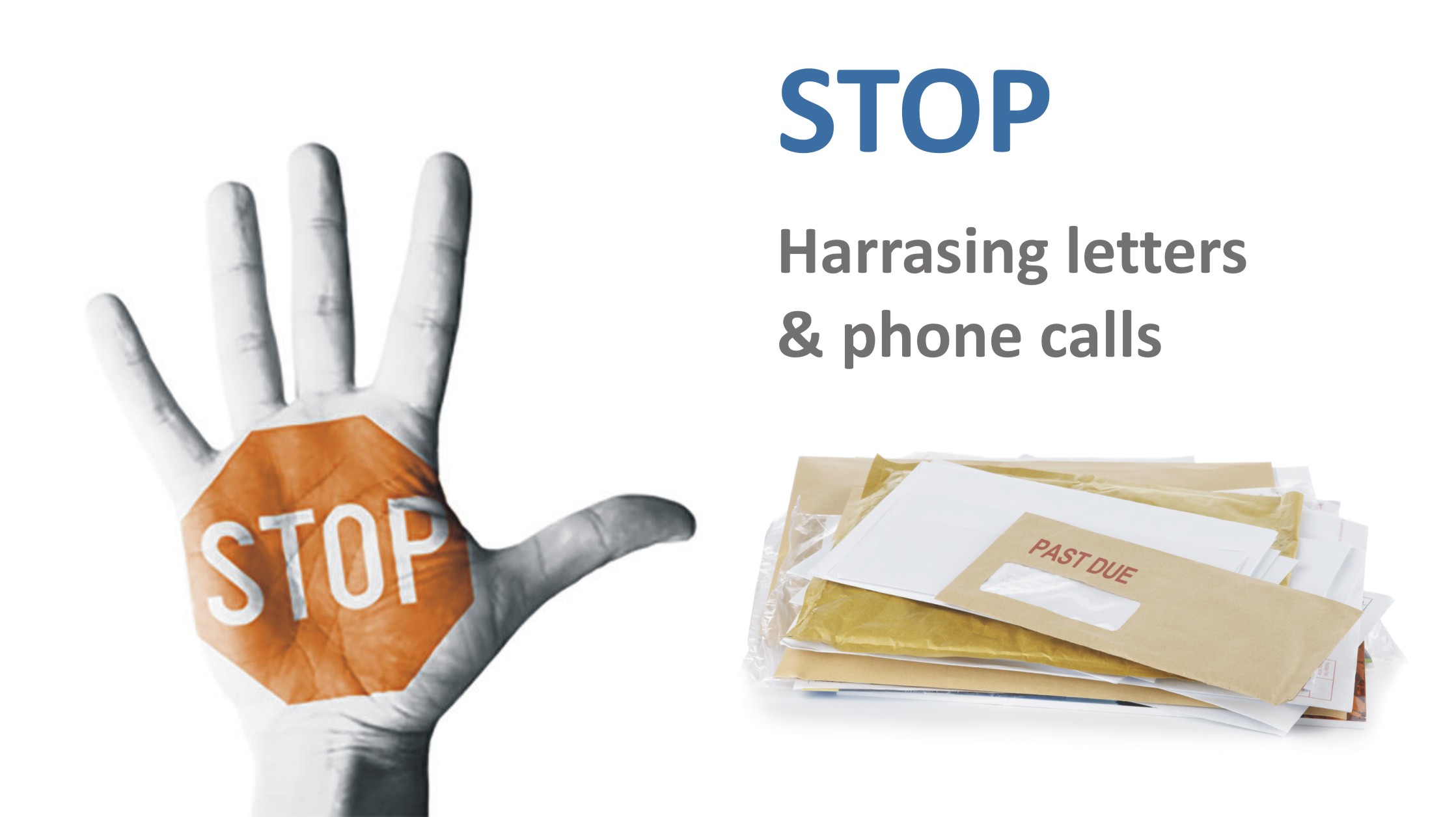 Child Support or Child Maintenance Payments That Are Missing
If you don't pay or you get too far behind with your payments, the money can be taken out of your bank account or your salary by the Child Support Agency or Child Maintenance Services. Neither agency needs to go to court in order to do this, although they are required to let you know they intend to take this action.
You can end up in prison if you choose not to pay despite having the means to do so. However, you won't go to prison if you are able to show you simply don't have the means to make the payments.
NOTE
Your passport or driving licence can also be taken from you for up to two years, by the sheriff if you don't pay.
Dealing With Other Debts
Don't forget any other debts you may have; these should be addressed once you have tackled all your priority debts which of course are much more important. One approach is to deal with your priority debts and contact your other creditors to explain your situation and ask for some flexibility.
Store credit cards, credit cards. debts from catalogues, payday loans and other unsecured loans are all possible non priority debts that you may have. And if you have been overpaid on your benefits, or have an unpaid parking ticket, sometimes called a parking charge notice or penalty charge notice, it shouldn't be given priority.
And of course, if you borrowed money from a family member or friend, you want to pay back the debt as soon as possible, but there are clearly more important debts to tackle first. Most family or friends will understand that you have more pressing debts if you explain it to them, and most people don't mind waiting while you take care of other priorities.
It's a good idea to know your rights and options if you find yourself being taken to court over unpaid debts by any of these creditors.
There are several ways to deal with debt including better budgeting and contacting your creditors to see if anything can be done. And you may find that your debt problem can be tackled more efficiently if you have more money coming in.
Related Articles
Trust Deed Example
Example Unsecured Debts
1

Personal loan
£8,000

2

Credit card 1
£6,812

3

Council Tax
£4,092

4

HMRC Debts
£5,399

4

Overpayments
£5,200

4

Overdraft
£700
Total Owed
£30,204
Your Monthly Repayments Would Be
Before
a Scottish Trust Deed £748
(total contractual repayments)
After
a Scottish Trust Deed
£295
(total contractual repayments)
Reduced by
60%
Apply Now
* Subject to creditor acceptance
* Payment subject to individual circumstances
* Credit rating may be affected
* Fees apply, subject to individual's circumstances. For more information on our fees click here